0 +
International Clients
NewVision Solutions Ltd is a leading management consultancy and market research company in Bangladesh. Our multinational and experienced staffs provide world-class professional services to local and reputed international clients. Additionally, we support and facilitate foreign investments, providing companies with business solutions to establish and operate in Bangladesh.

Since our foundation in 2008, we have worked with governmental agencies, foreign and local companies, and development organizations. We have undertaken complex projects across a wide range of sectors including energy, transportation, water & sanitation, agriculture & environment, and industrial and institutional.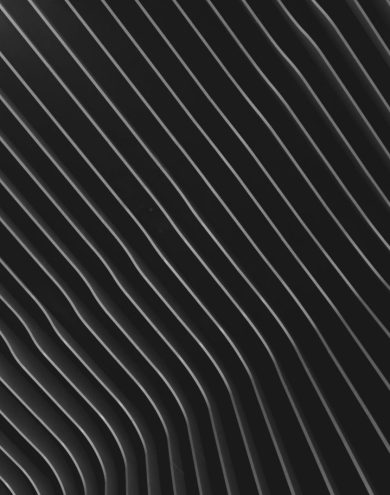 14
Years Of Experience
We never underestimate any parts of each project as they're all essential to meeting the ultimate goal. you'll be engaged in with our positive and enthusiastic attitude.
Striving to bring forth positive societal impact fueled by our sustainable values
We collaborate with partners in forms of government agencies, private companies and non-government development organizations (NGO) with the goal of supporting and facilitating foreign investments & providing companies with business solutions to establish and operate in Bangladesh.
We combine extensive experience, technical ability, management skills, and flexibility to provide our clients with the best single stop solution

100+ International Clients served​
Contribution in realization of 10 SDG goals

10+ Sectors Impacted
Some friends have made while working together .
Testimonials
Kako Kitamura Intage Inc
Masahiro Kawamura (Mr), PhD, Chief Researcher TAC International Inc
Akie Nawa Kaihatsu Management Consulting
Quick response and thorough work. Opportunity for explanation and extra information of market in Bangladesh.
I liked the prompt responses from you when we asked things. I also liked that you showedsincerity while working.
I was very satisfied with the quality of your service, which is the deepness of the research output, speed of the research, and prompt and flexible response to the various request from our end.
About your next project .
Looking for a forward-thinking and world class consultancy company?